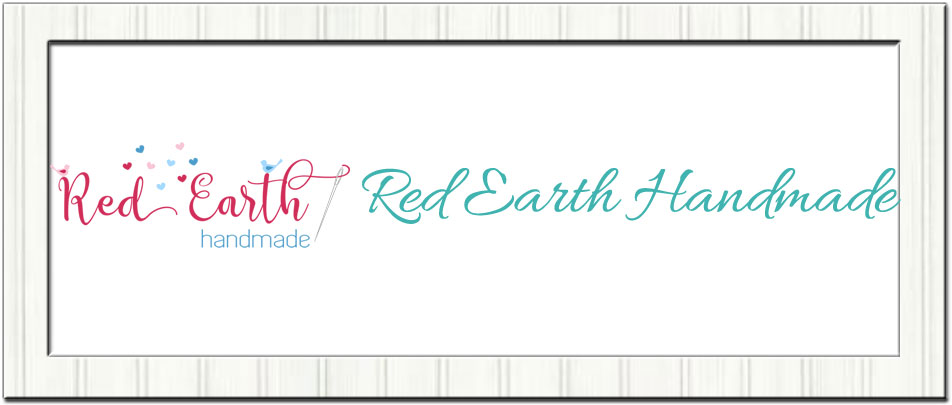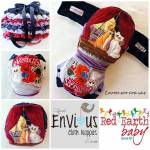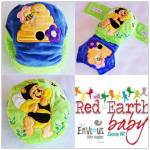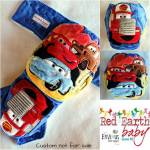 Welcome to Red Earth Baby. I specialise in making Modern Cloth Nappies and am an official Envious Cloth Nappy Licensee. I also make children's clothing and gifts. I am a proud WAHM to five children.
In my previous life I was a Communication Advisor for a large mining company and have a Degree in Public Relations and Journalism. I am also a qualified Chef. When my third child was born I decided I really wanted to stay at home with my children. I studied a Certificate III in Children's Services and ran a successful Family Daycare business for 6 years, sewing nappies into the early hours of the morning once all my children were asleep.
In 2011 I decided to sew full time. I began using modern cloth nappies on my third child, James, and my love of cloth was born. I had been a quilter but decided to try my hand at making mcn for James. The rest they say is history. Two more cloth bottoms later I still love sewing and creating nappies. I am also a keen baby wearer however still need a lot of practise at perfecting my carries.
I love the Envious Cloth Nappy pattern for its versatility and trim fit. I currently offer a sized (small, medium and large) and a One Size Fits Most options. All sizes can be made with or without tummy elastic. All nappies include a long tri fold bamboo booster and a contour shaped booster topped with microfleece. The contour booster has a hidden layer of microfibre for additional absorbency.
Sizing
Small 3.5 to 9 kg
Medium 6.5 to 13.5 kg
Large 10 to 18 kg
OSFM 4.5 to 15 kg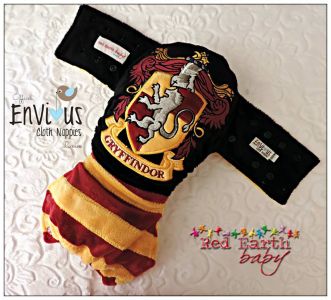 All items are handmade by me in my home around my family. I do offer limited custom listings however to avoid long waiting lists I offer them in small numbers. My work can also be purchased via Envious Cloth Nappy Events and The Firefly Collective. I also offer random listings and pre orders on my Facebook page.
Suzanne