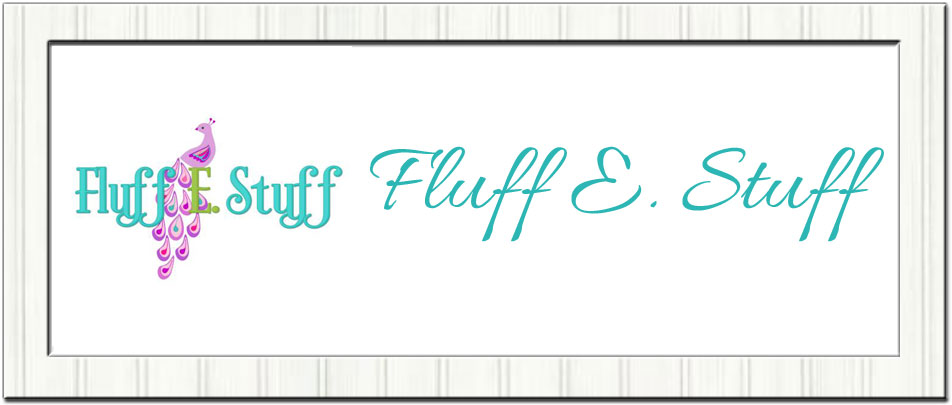 Welcome to Fluff E. Stuff!
Home of the Lil' Squishie and Big Squishie
Hi my name is Lana, mum to 3 beautiful children, the youngest only born in July 2014. All my children have been wrapped in cloth nappies, not only for the environmental and finacial benefits but most of all I just love the look of a baby in cloth. My first child sported old school white terry squares which tested my origami skills to the max!
The discovery of MCNs with my second baby wa

s more then welcome and the fascination with fluff began.
At first I only sewed nappies for my own children and the fascination and love of MCN grew. When given the opportunity to purchase Fluff E. Stuff arose there was no question this was the next step in my MCN journey.
Fluff E. Stuff provides nappies made from the Lil' Squishie and Big Squishie Patterns (Drafted by FES original owner Leah, and improved by Bella the second owner)
The Lil' Squshie and Big Squishie are uniquely designed nappy pattern consisting of 2 sizes catering for your child from birth to toilet training.
All sizing is done on measurements to assure accuracy on all body shapes.
All measurements are taken unstretched. Measurements will be less when nappies are made from woven materials, such as quilter's cotton.


Lil' Squishies
Lil' Squishies' sizing is based on measurements, not weight.

Rise: 29cm-34cm unstretched, stretched up to 39cm
Waist: 25cm-35cm
Thighs: 12cm-18cm unstretched, stretched up to 25cm

Big Squishies
Big Squishies' sizing is based on measurements, not weight.

Rise: 34cm-42cm unstretched, stretched up to 49cm
Waist: 30cm-45cm
Thighs: 16cm-23cm