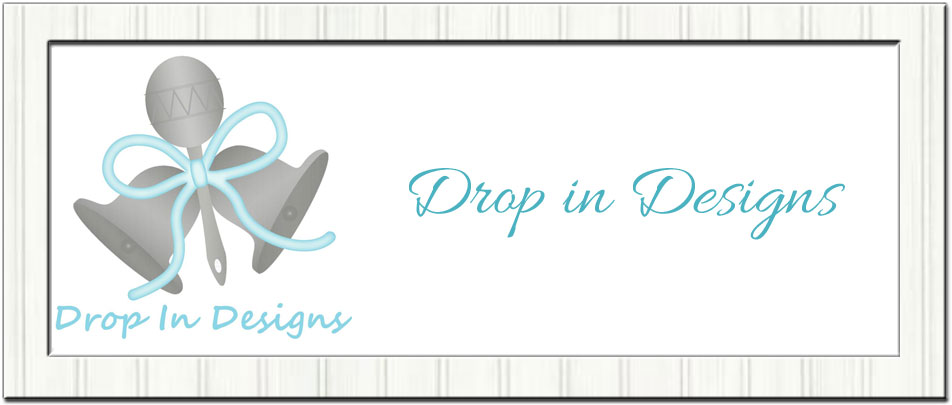 Hi! I'm Naomi, and I design, make and sell a range of MCN's, clothes and baby accessories for stylish mums and bubs. When I was looking for 'pretties' and 'spunkies' nappies for my son, I noticed that there were a lot of gorgeous designs for girls, but a real shortage of special nappies just for boys. I started making nappies, wipes and other bits and pieces for him myself, and eventually decided to share the ♥ with other mummies. I am a girly girl at heart though, so I do enjoy throwing myself into girly projects when I get the chance.

I originally started DiD as a hobby whilst on maternity leave. After extending my leave as much as possible to spend more time at home with my son, when I was due to go back I realised I didn't want to go back to the corporate world just yet, and not only that, I didn't want to let go of DiD, and so a proper business was born! I'm currently on Maternity leave after welcoming my little baby girl. I work part time around my little rascals, specialising in customs with the occasional showcase. I hope to eventually expand and bring fluffy goodness more into the mainstream, and I have recently launched a website where you can now find fluffy and not so fluffy DiD goodness 24/7 - visit www.dropindesigns.com.au to shop, check out galleries, and find a helpful 'Why Cloth' page to send to your friends to bring them to the fluffy side!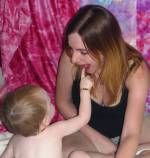 Me and rascal 1 (back when he was my little rascal not my big one!)
Patterns and Sizing
I currently use my own sized and One Size Fits Most (OSFM) Little Rascal patterns, and can also make from the Fattycakes pattern upon request.
Please note the below Little Rascale sizing information is a guideline only.
| | | | | |
| --- | --- | --- | --- | --- |
| | Small | Medium | Large | OSFM |
| Waist | 26 - 60cm | 28 - 63cm | 30 - 68cm | 25 - 70cm |
| Rise | 32 - 40cm | 36 - 44cm | 40 - 48cm | 28 - 48cm |
| Thigh | 18 - 38cm | 21 - 44cm | 22 - 45cm | 15 - 45cm |
| Weight | 3 - 9kg | 6 - 14kg | 8 - 18kg | 2.5 - 20kg |
Distinctive Booster Design
The booster system I use is a registered design, exclusive to Drop In Designs. The first thing you might notice is that the bamboo is blue! Actually, my signature Turquoise. Ever had trouble matching up your boosters to your nappies? Not anymore - if you're in a hurry simply grab your favourite DiD nappy, pick up the blue booster and you're sorted.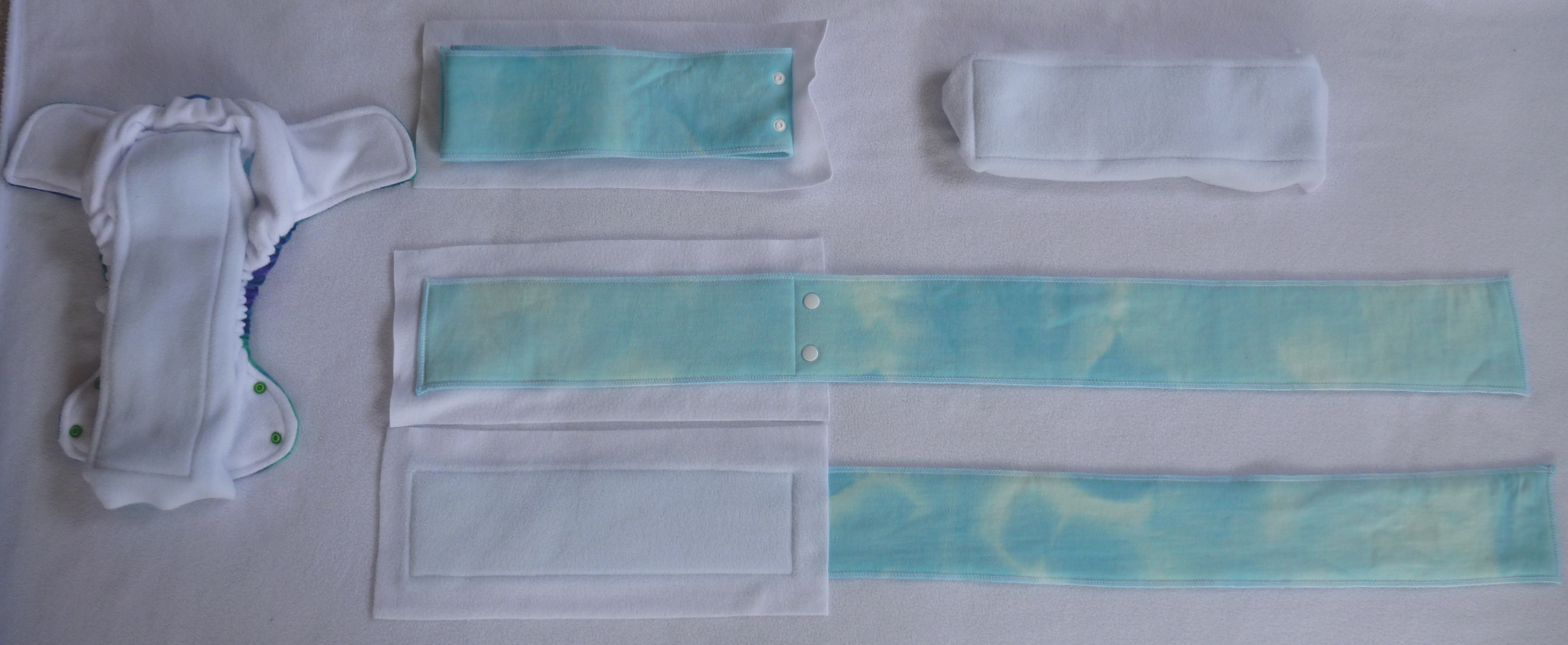 The second thing you might notice is that the stay-dry topper is longer and wider than the top of the booster. I call this the "Poo-Gard". There are two main purposes to this design - firstly, it can fold around all the layers of your folded up booster so that yucky stuff doesn't squish through them all, making rinse-outs a breeze. It essentially acts as a liner and topper. Secondly, it helps stop the wet bamboo escaping from under the stay-dry topping, keeping bub feeling drier, and wicks moisture more efficiently, both of which will potentially help reduce nappy rash. It's also another way your DiD boosters will be easier to spot!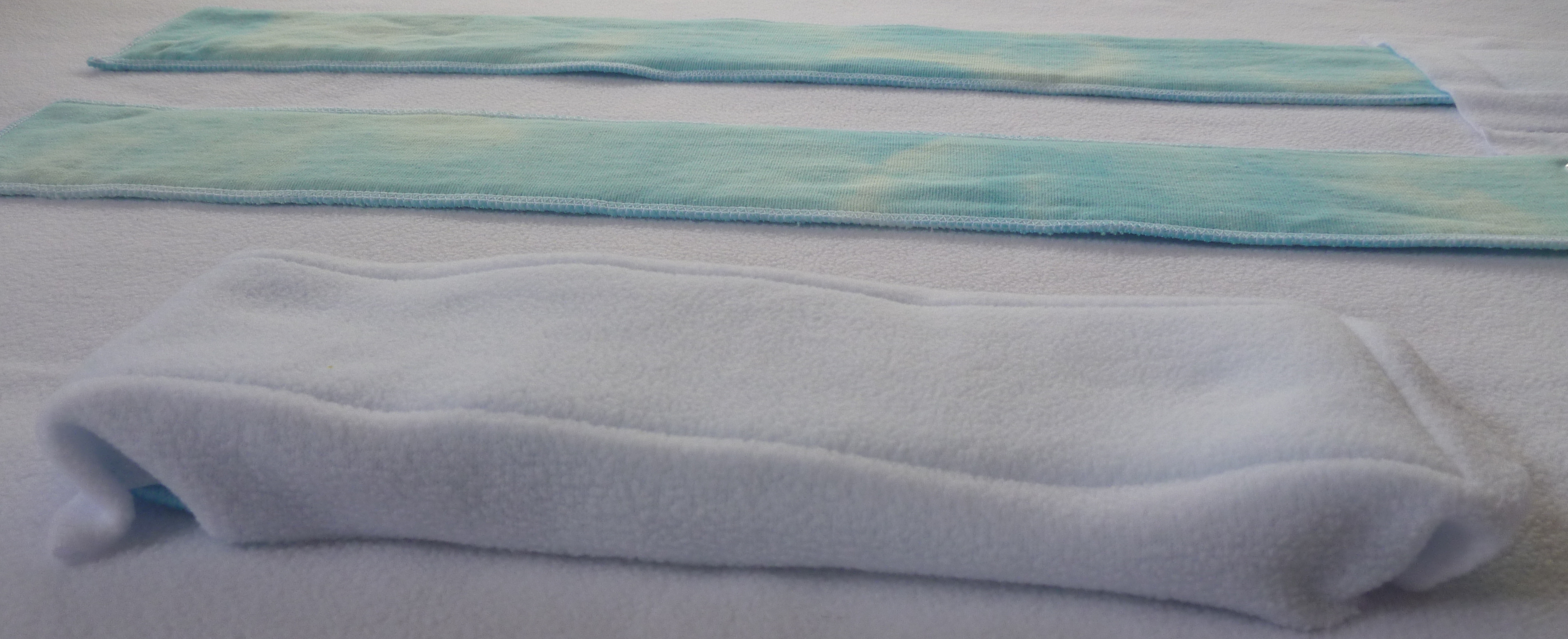 The boosters snap into snaps at the back of the nappy, and the bottom layers can be folded so that there is more absorbency in the wet zone. The first picture shows my recommended fold for a boy, and the second shows the recommended fold for a girl. The OSFM boosters are two parts, for adjustable absorbency as your little one grows.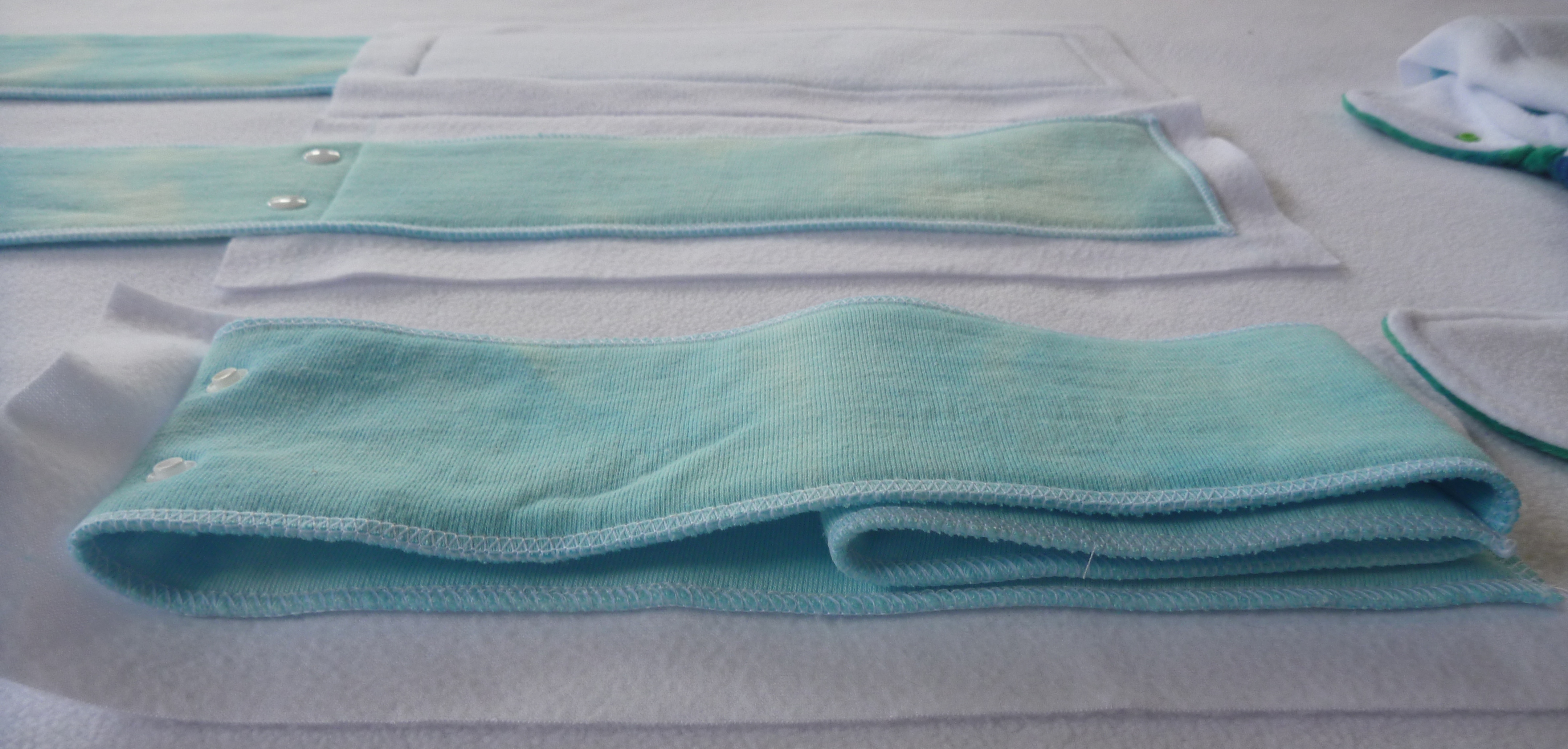 Postage (Within Aus)
1-2 Nappies - $10.00
3-5 Nappies - $15.00
6+ Nappies - $25.00

For international postage rates, please contact me on Facebook for a quote.
For more information visit me on Facebook at www.facebook.com/dropindesigns or check out my new website at www.dropindesigns.com.au.