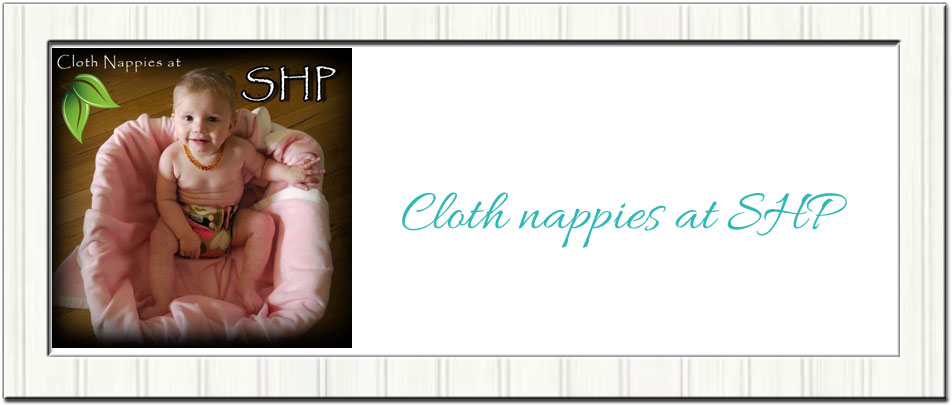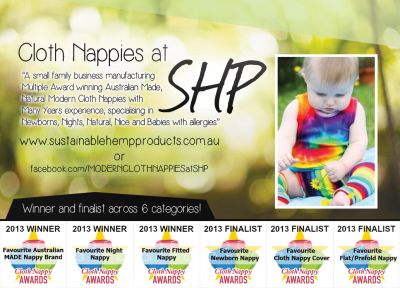 Hi, I'm Michelle from SHP.
We cover your bub's butt gorgeously
For many years now with our specialties
Being Newborns, Nights and Naturally
Customs we love, for all sized bubs
From premmies to tallies and cute chubba chubs
What we do is what we love
Our nappies you'll find, will fit like a glove
If it's advice you are needing, don't hesitate
No sleep, nappies leaking? You'll go mad at this rate
you're not sure what you'll need and in a confused state?
Send me an email, it's never too late.
Why are we different? We make them ourselves
In our family sweatshop with a team of cloth elves
They don't just get plucked down from the shelves
We're proud of our nappies so please try them yourselves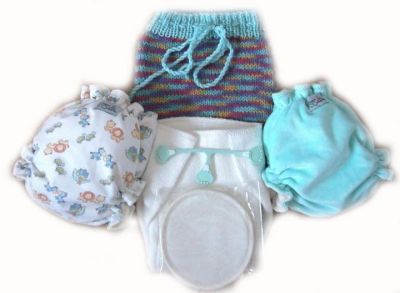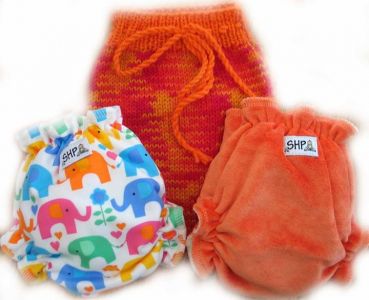 Our range includes the award winning SANDMAN NIGHT NAPPY, COUTURE and ORGANIC DAYSIES and BAMBOO VELOUR LUSHIES.
We have been around so long that bamboo fabric wasn't even available when we started.
We don't use very much hemp these days. I advocate for the most natural of nappying systems with synthetics being kept to a minimum except where their benefit outweighs the natural
Please don't hesitate to contact me with any questions.